Lynden, WA
Listed at $115,000
(Financing/Mortgage)
Lot Area:
7800.00 Square Feet
Location:
1348 Kamm Rd
Lynden, WA 98264
MLS Number:
1330302
Description
Build your dream home. Lot is fully serviced. Electricity is stubbed in, sewer stubbed in, natural gas stubbed in. Site is flat and just needs minor grading. Non exclusive waterline easement on property has been eliminated. Lot next door is also available for purchase. Please call listing agent Don Hammons 360-223-9050 for more information.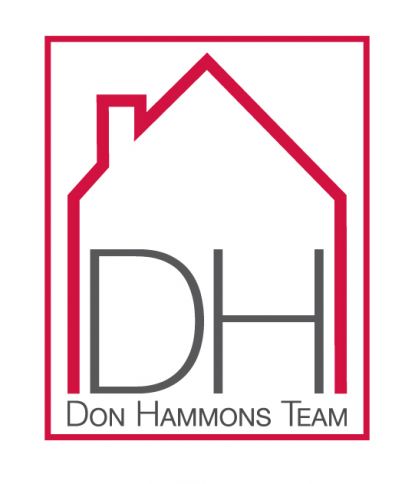 Don Hammons
Don Hammons Real Estate Team
All information on this page has been submitted by third-party real estate professionals and has not been reviewed for content accuracy by Adair Homes. Due diligence is required by the customer to determine the accuracy of listing information. Please contact the real estate professional directly for more information.